Home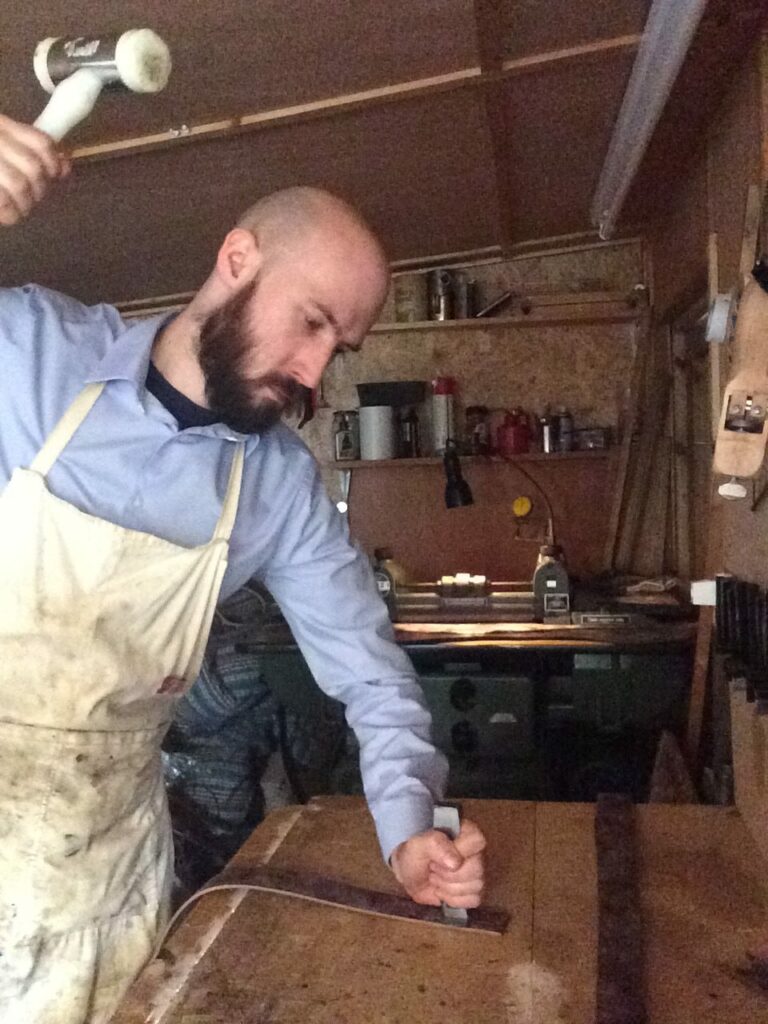 My name's Matt. I make stuff out of leather.

Operating from my small workshop in Harrow, England I use a mixture of ancient and modern techniques and materials. If my work has a particular theme, it's probably "tradition with a twist".
My focus is mainly on strap-goods (belts, dog collars and leads etc.) and small leather goods such as wallets. However I often deliberately move out of my comfort zone so I can learn new techniques.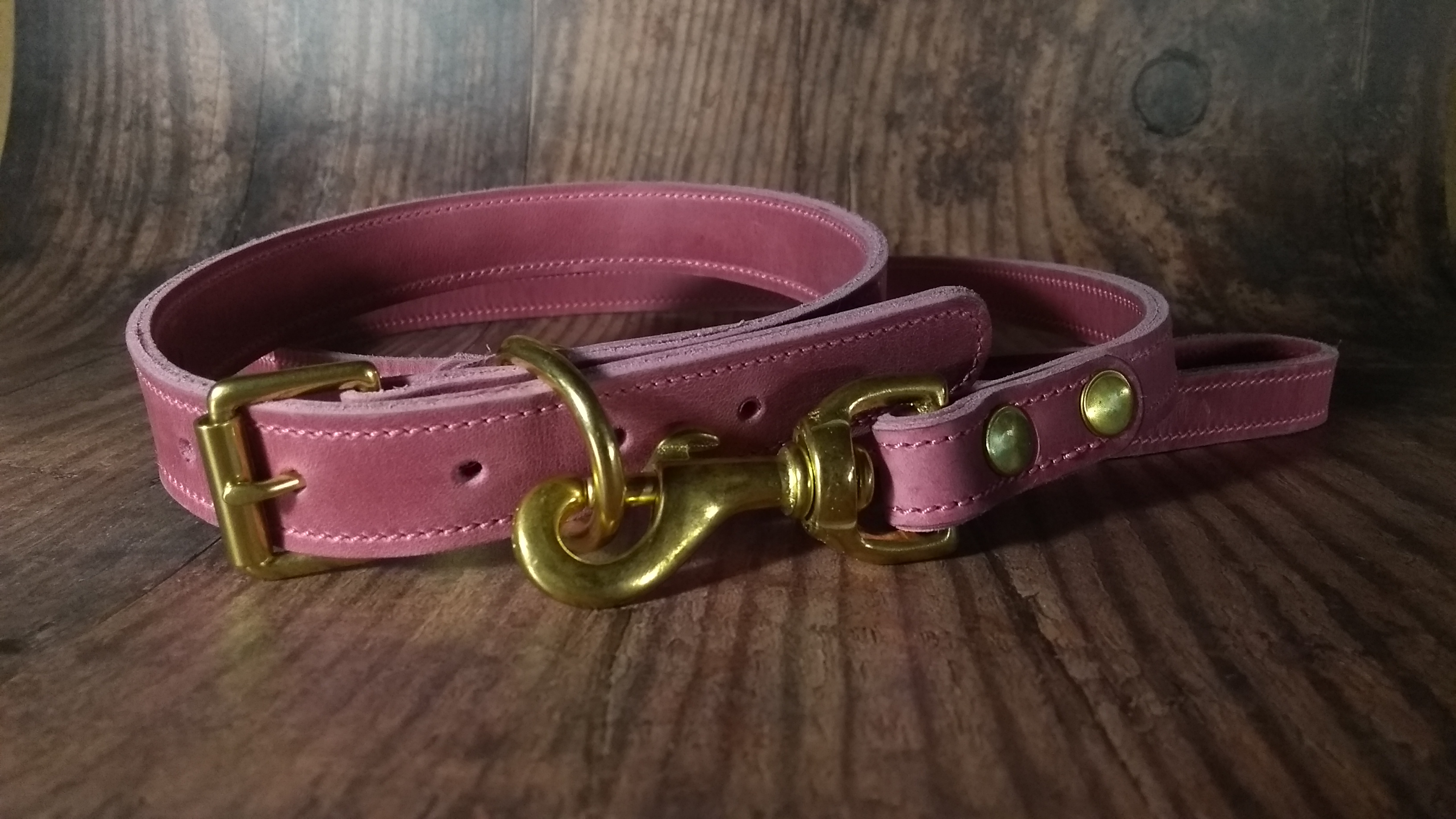 I'm mostly self-taught and draw inspiration from an eclectic variety of trades and crafts — saddlery and harness-making; upholstery; carpentry and cabinetmaking; sculpture; forging and casting.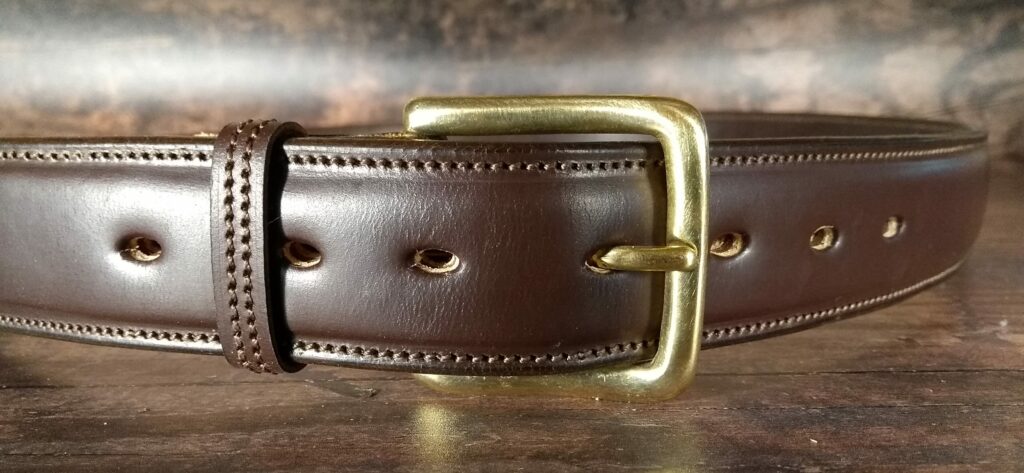 I have a standard range of products but am always happy to customise, personalise and monogram — and if you're after something bespoke I would be very happy to discuss your design.
Wholesale and trade quantities can be accommodated with a quick turnaround. Smaller quantities can be dealt with entirely in-house for total control over the production process. Larger quantities and certain machine operations will be sub-contracted to trusted colleagues in the trade.